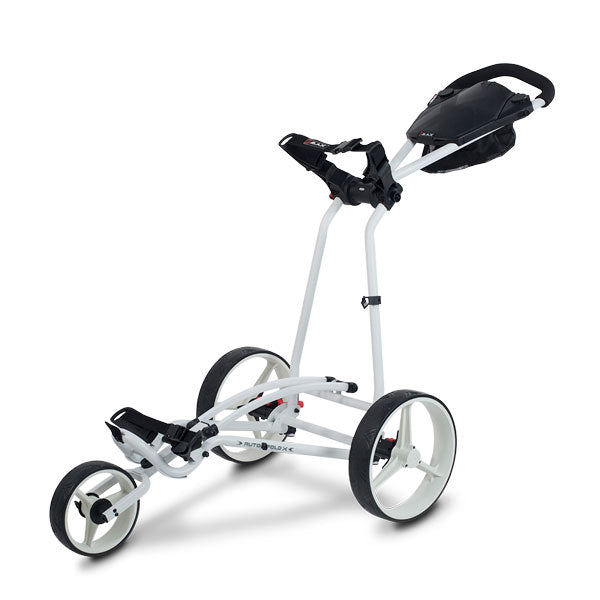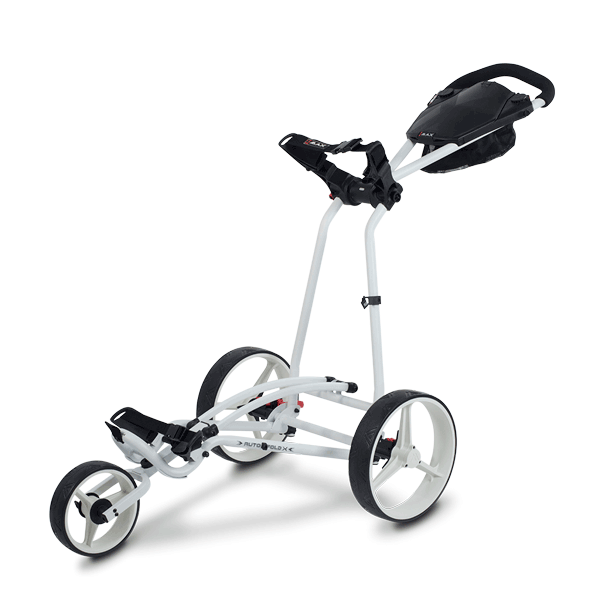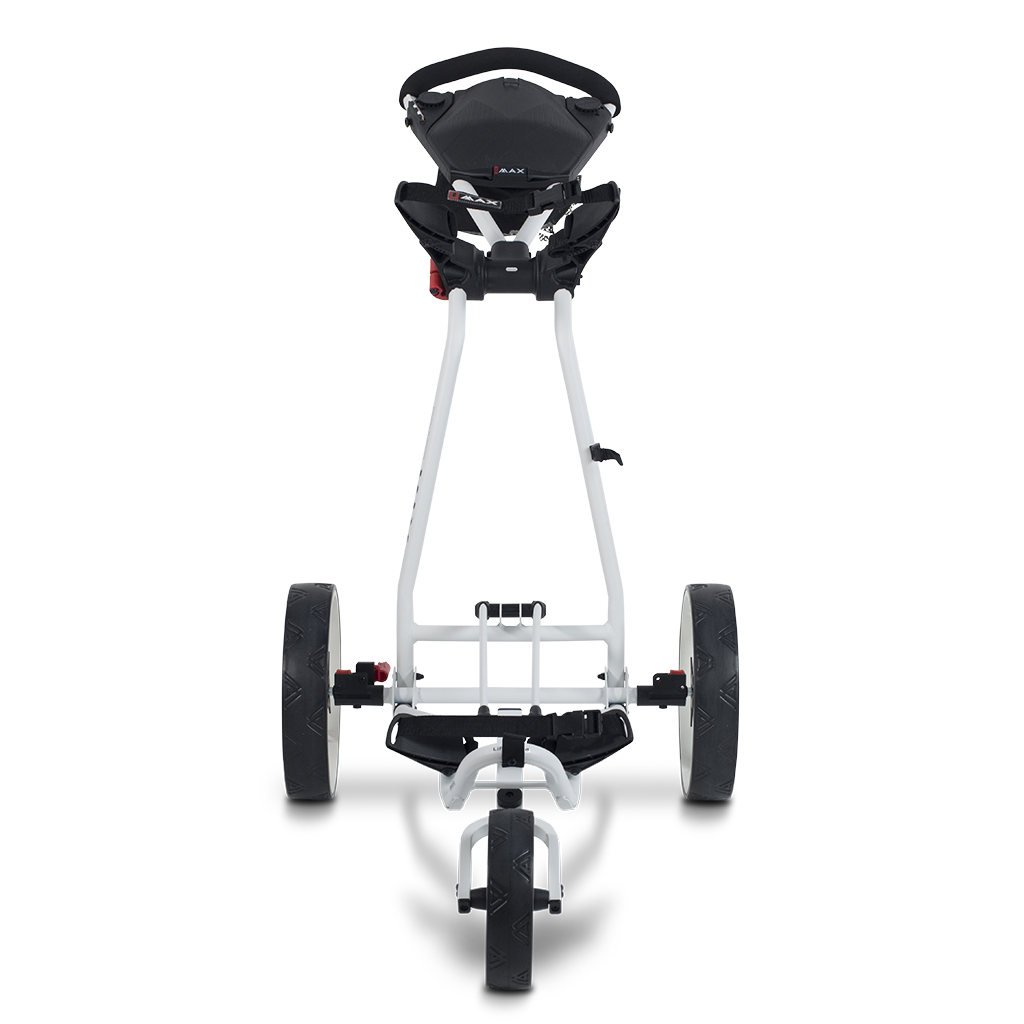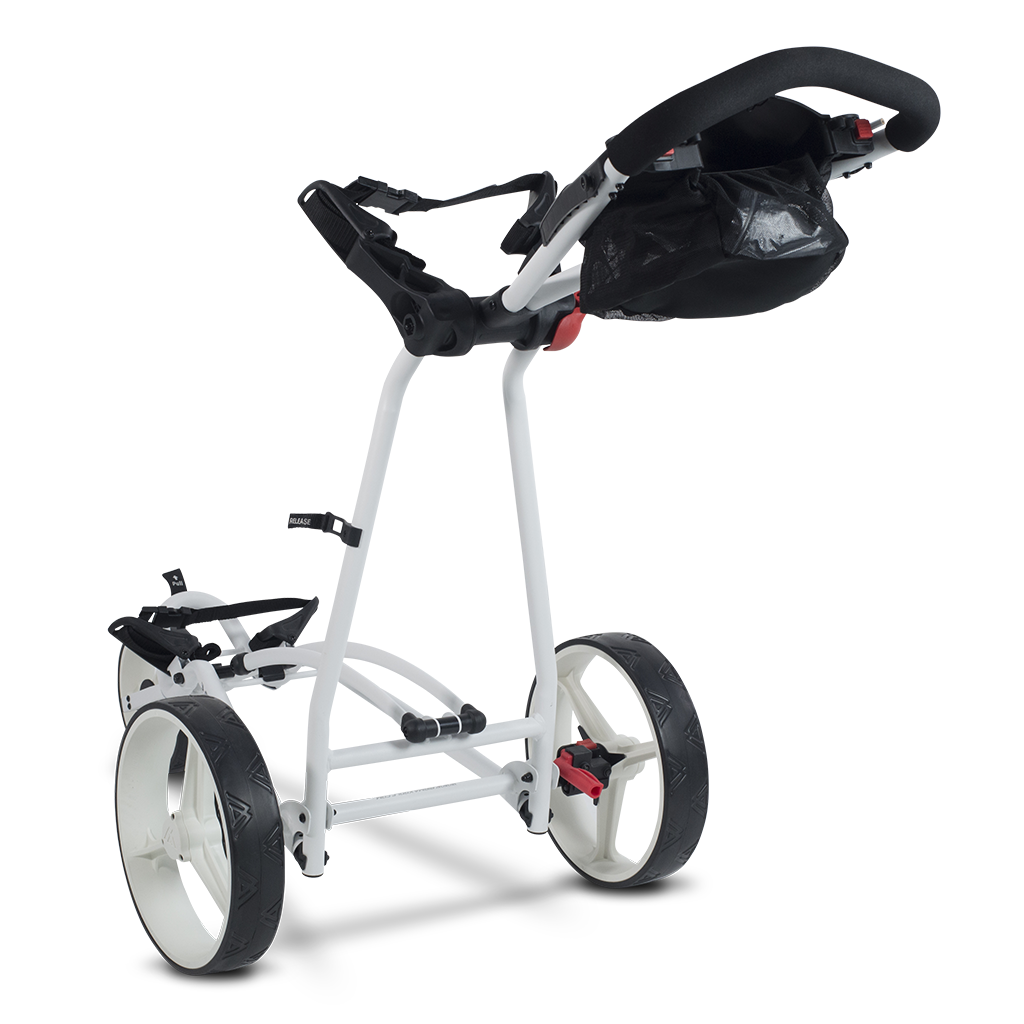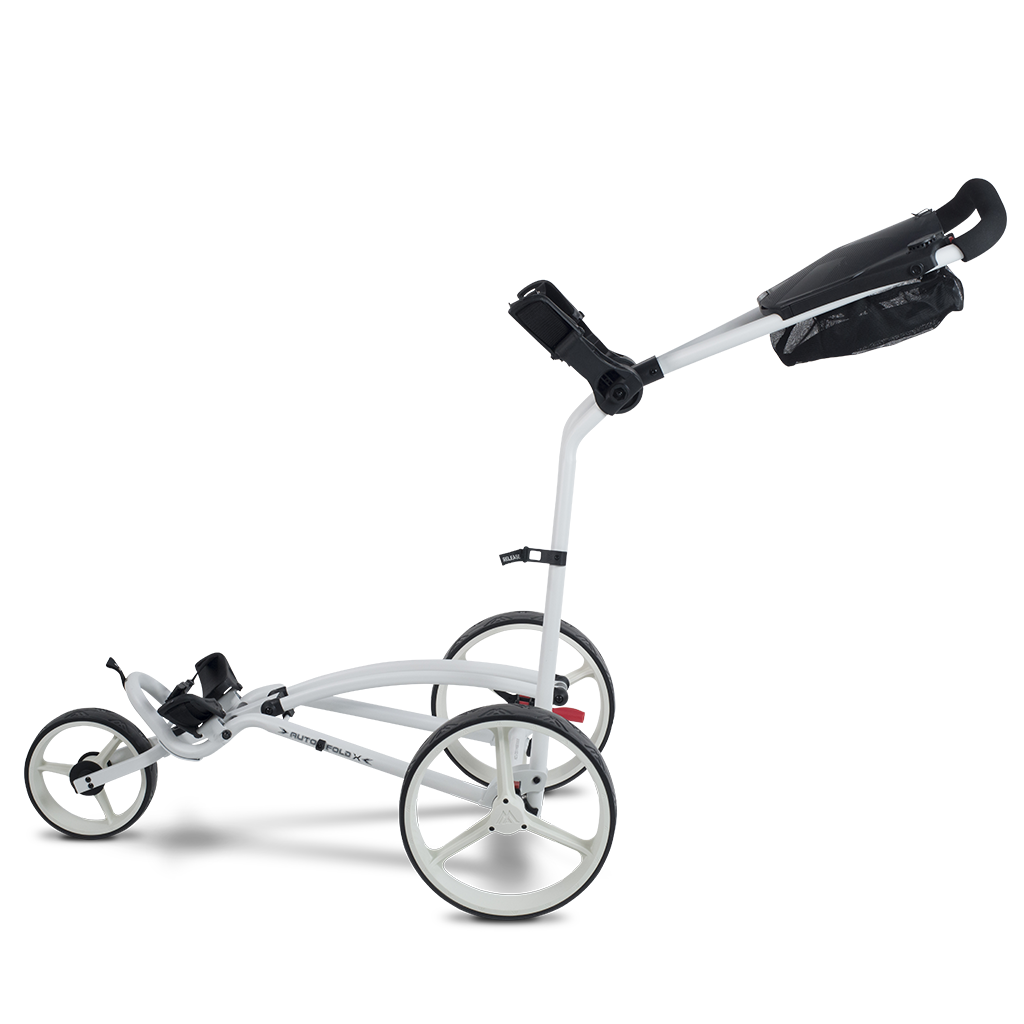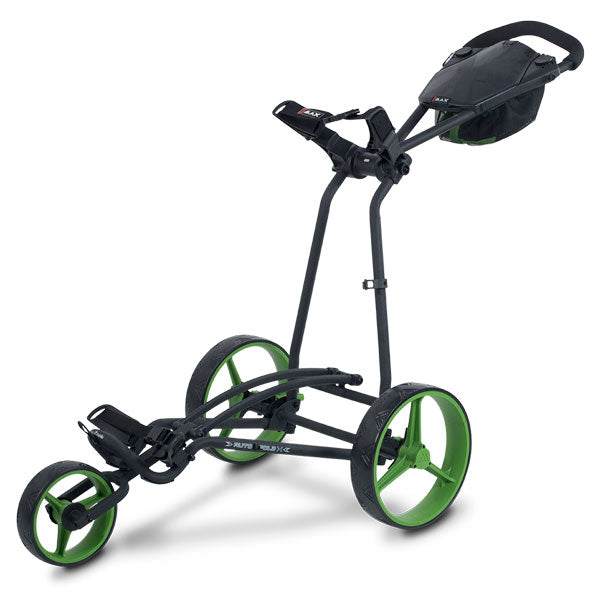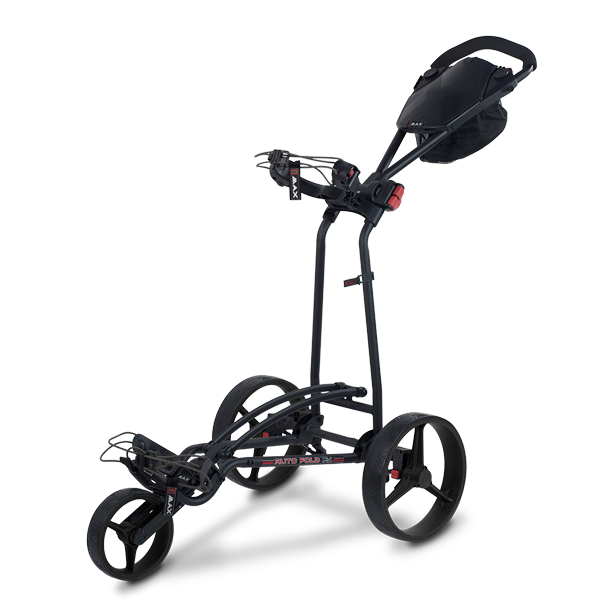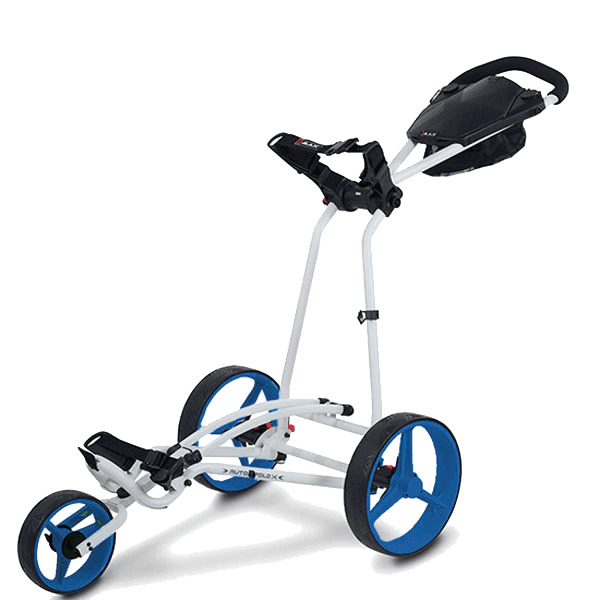 AUTOFOLD X
---
The Autofold X folds automatically into a compact, space-saving package with just a single movement of the hand. The front wheel conveniently folds in at the same time, so that the trolley fits into any small trunk.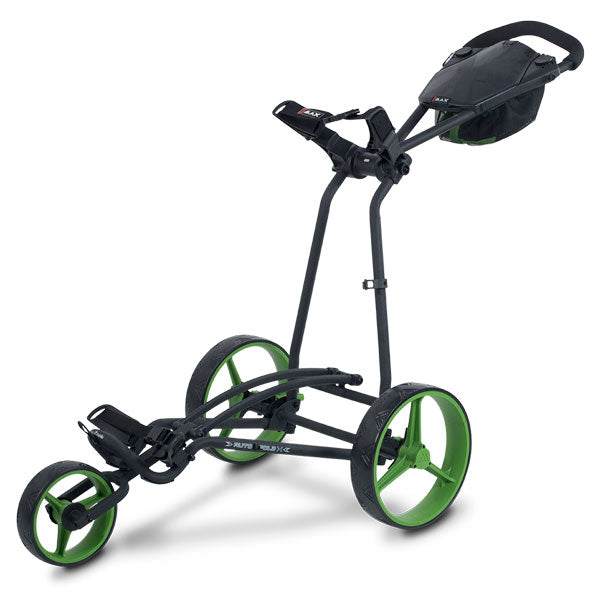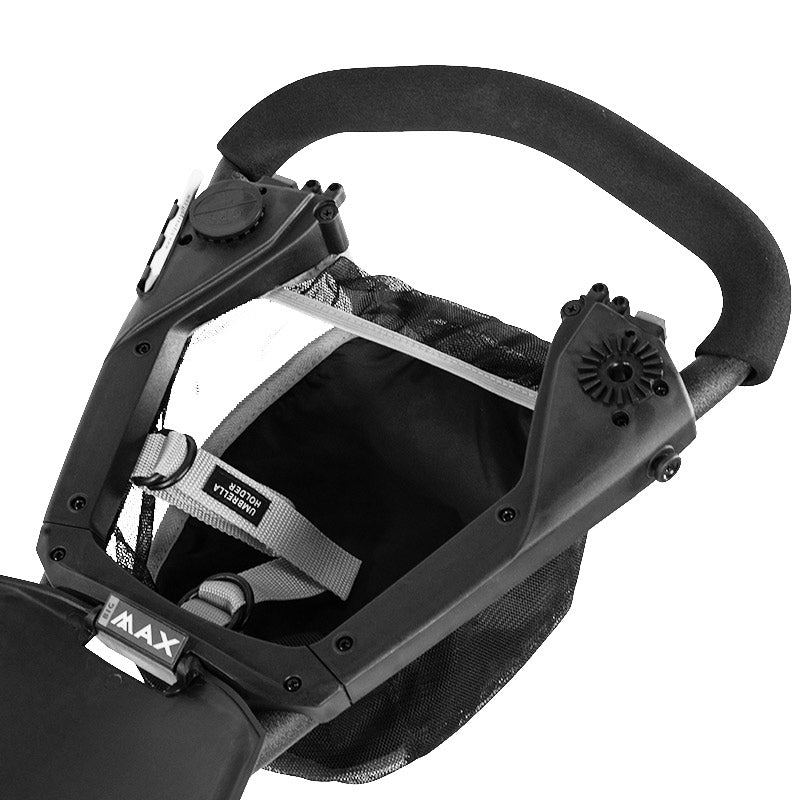 XL Organizer Panel
The organizer panel allows you to easily store your utensils (e.g. bottles, tees, golf balls, ball markers). There is also space for other useful items. So nothing stands in the way of a well-structured game of golf without tedious searches on the course.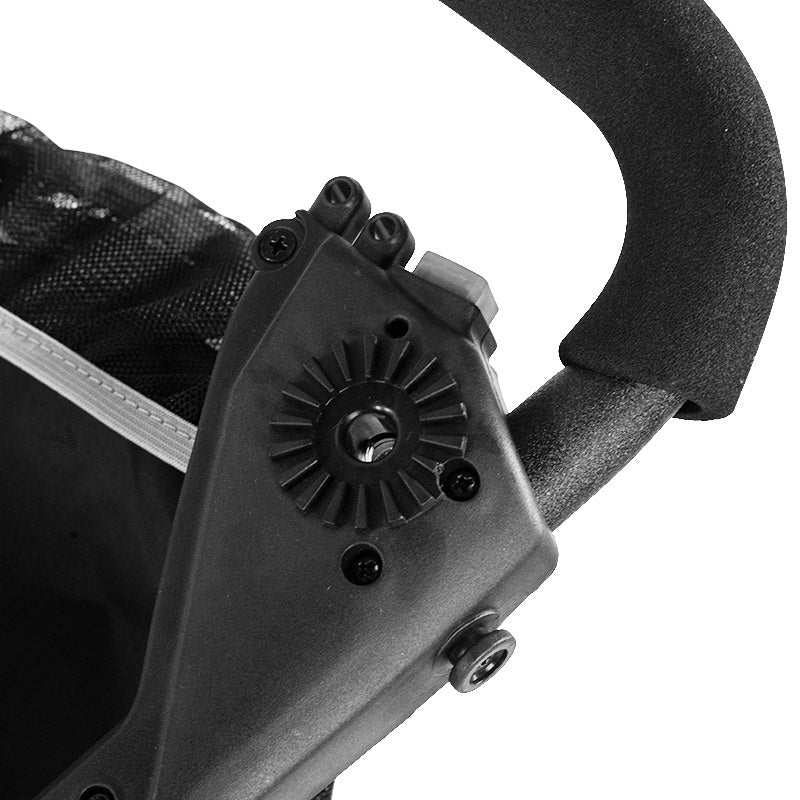 QL Base for Accessories
There are a number of golf accessories that you can easily attach to your Autofold X. Simply adjust the trolley to your wishes and needs when playing golf. Each accessory has been specially developed to guarantee total ease of use on the pitch.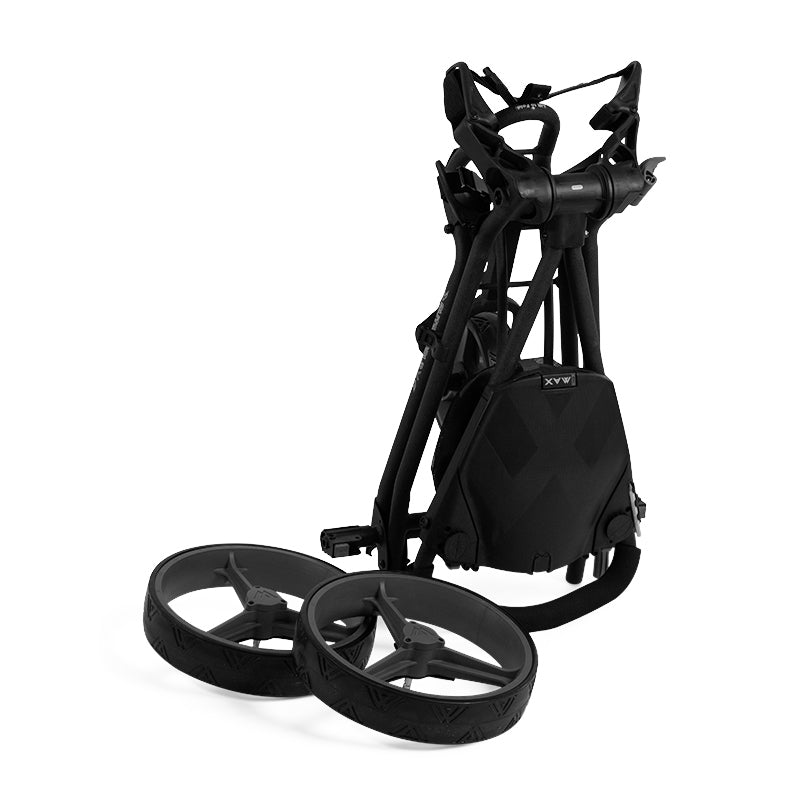 Adjustable upper Bag Holder
The adjustable upper bag holders help you position your bag optimally. When the bag holder fits perfectly, all you have to do is close the mechanism with a simple pull.
Compatible Accessories
Even more Function
The Autofold X2 is compatible with a range of BIG MAX accessories.
View all
AUTOFOLD X
Product Features