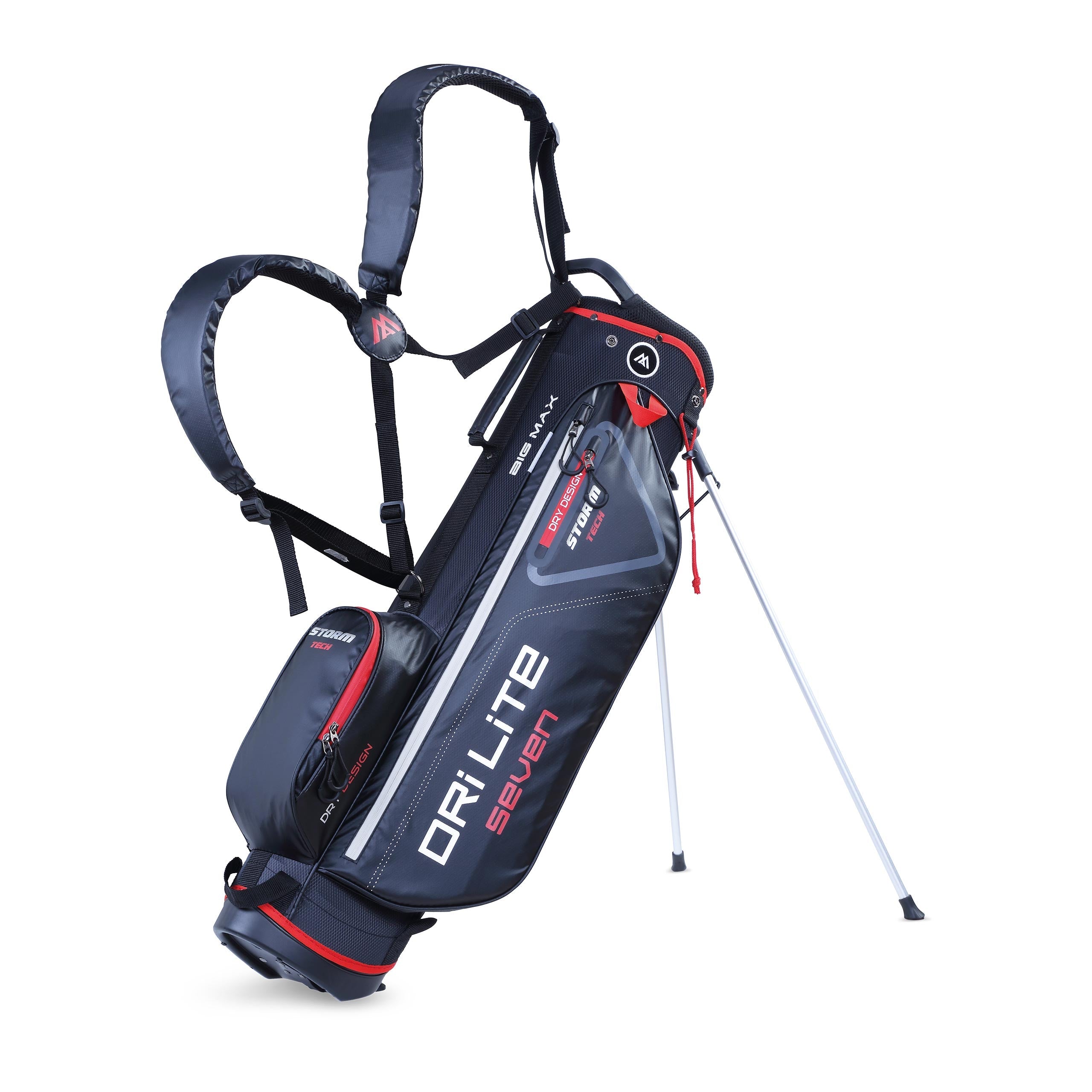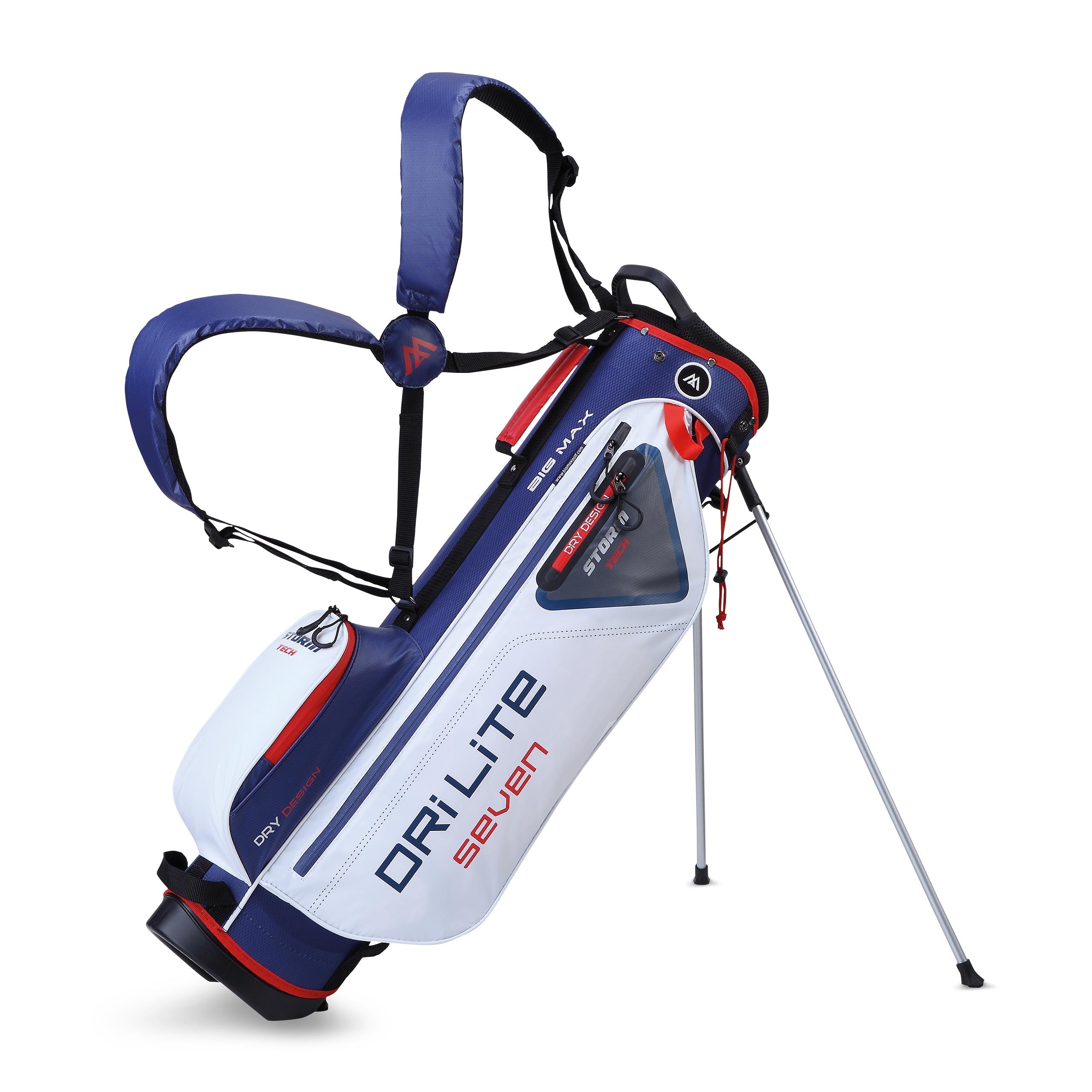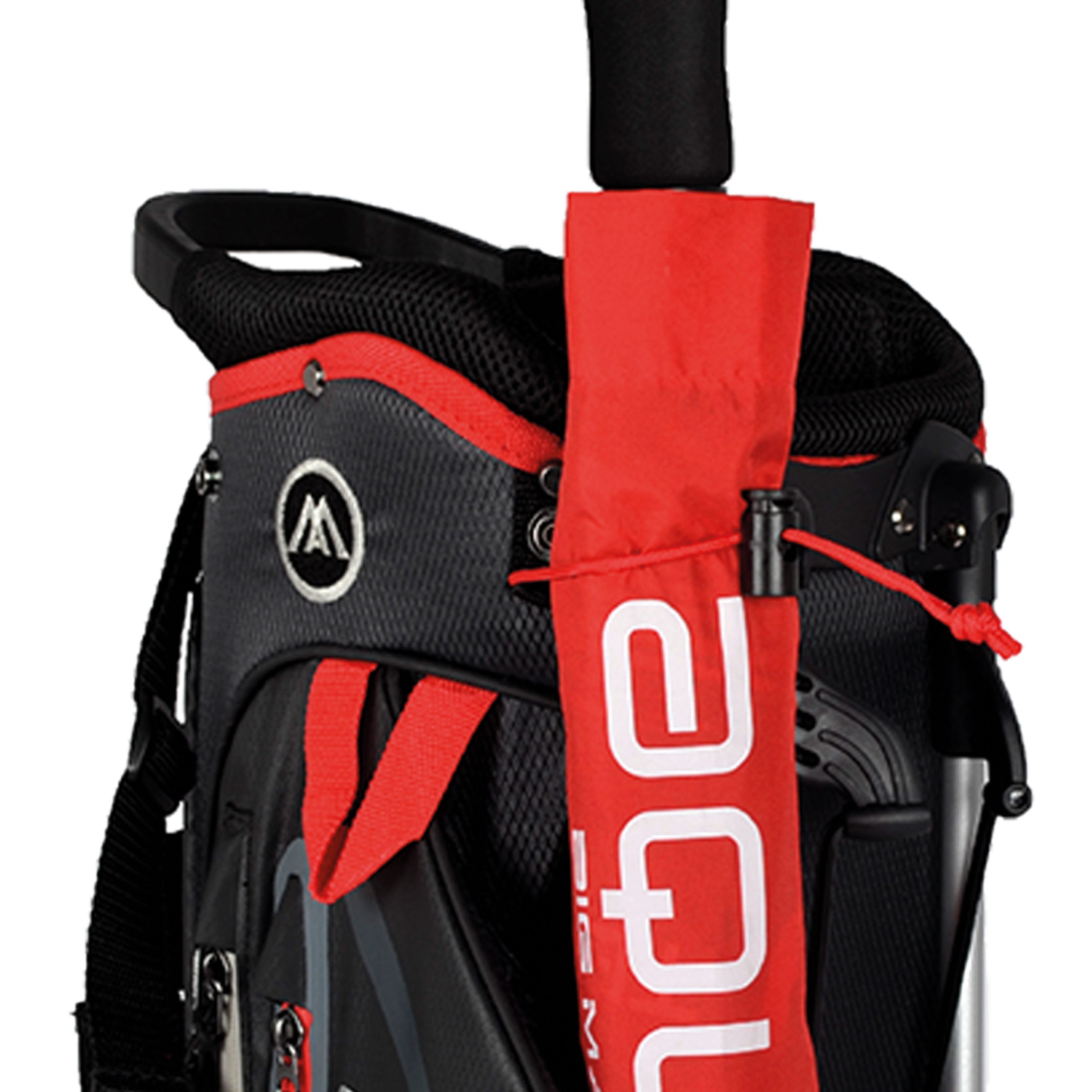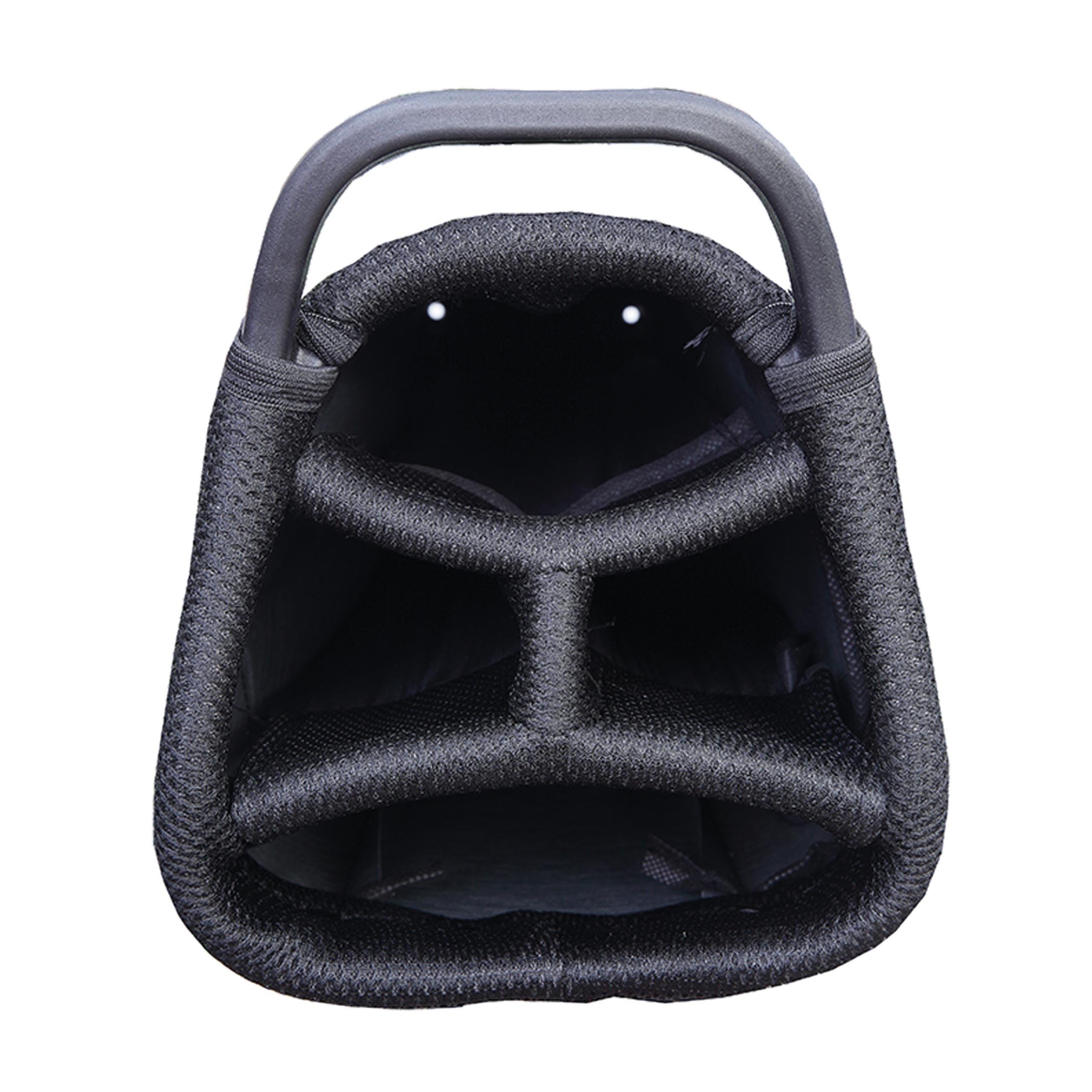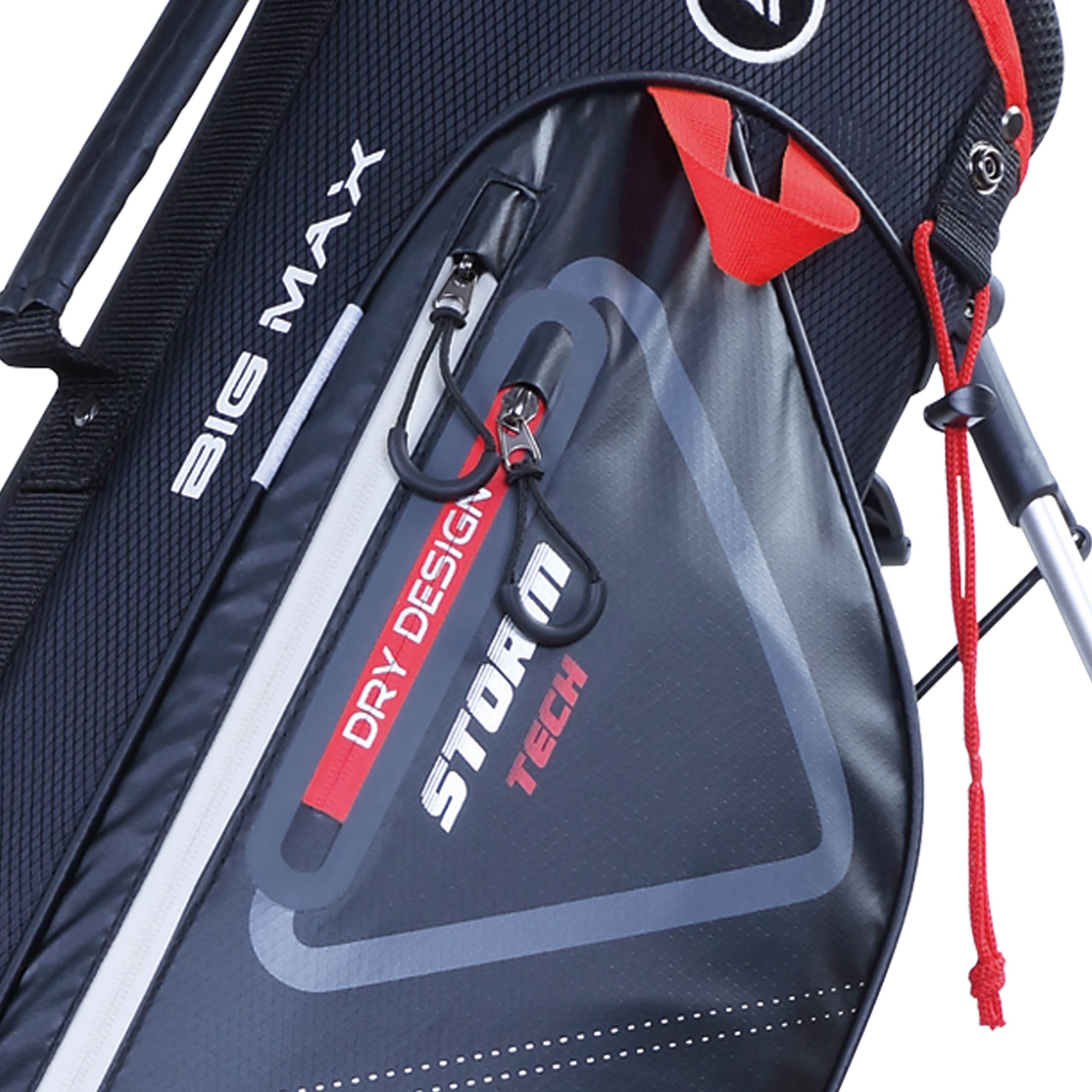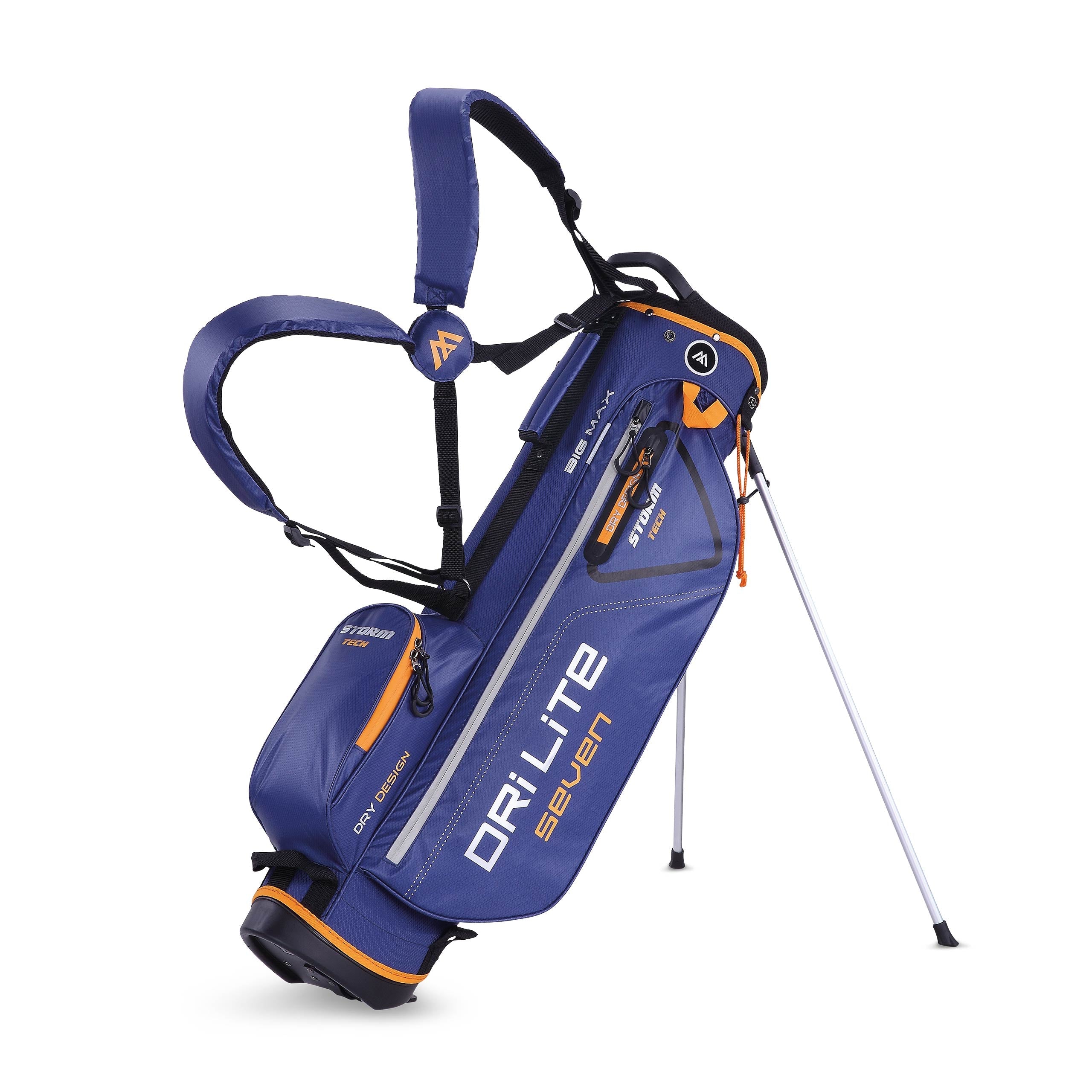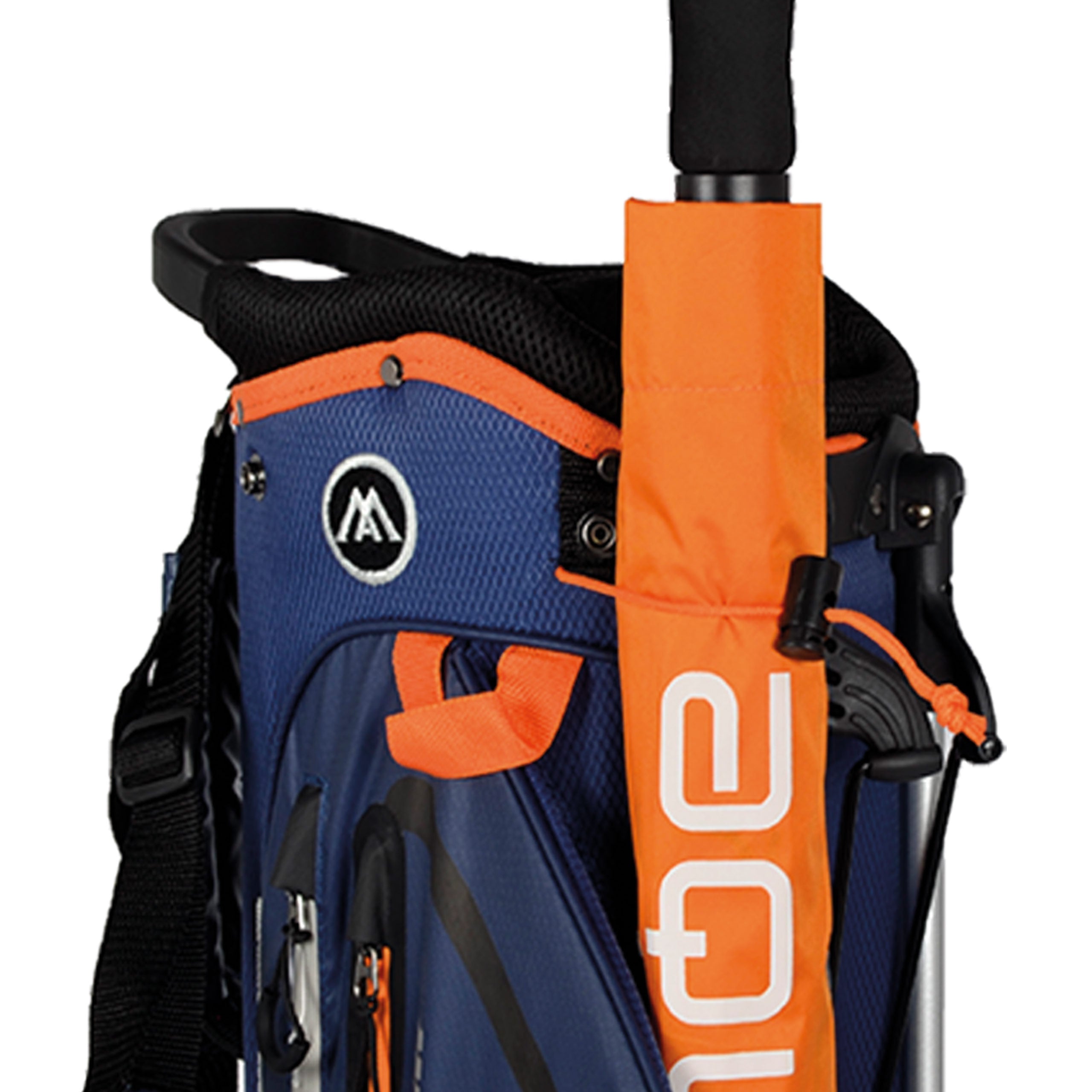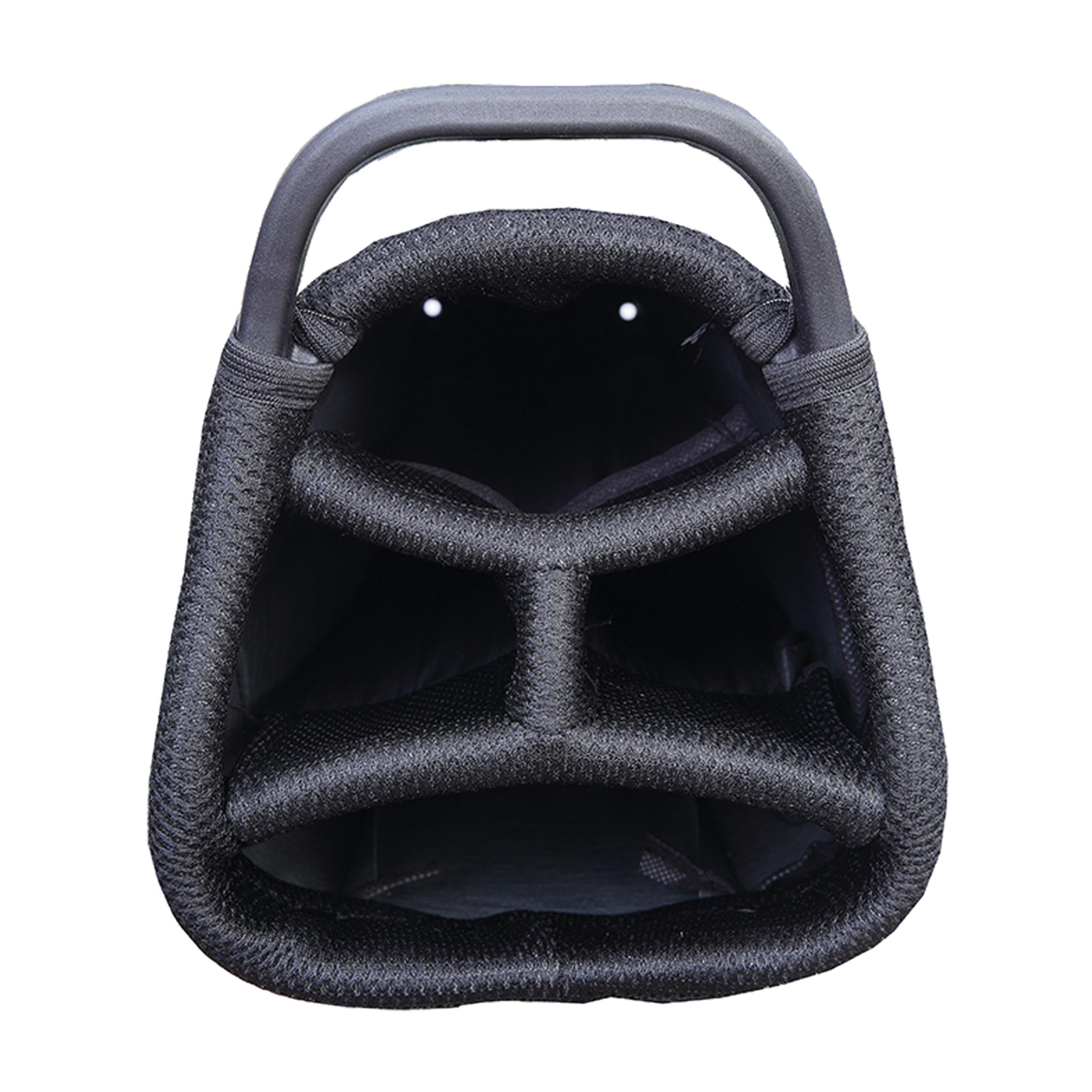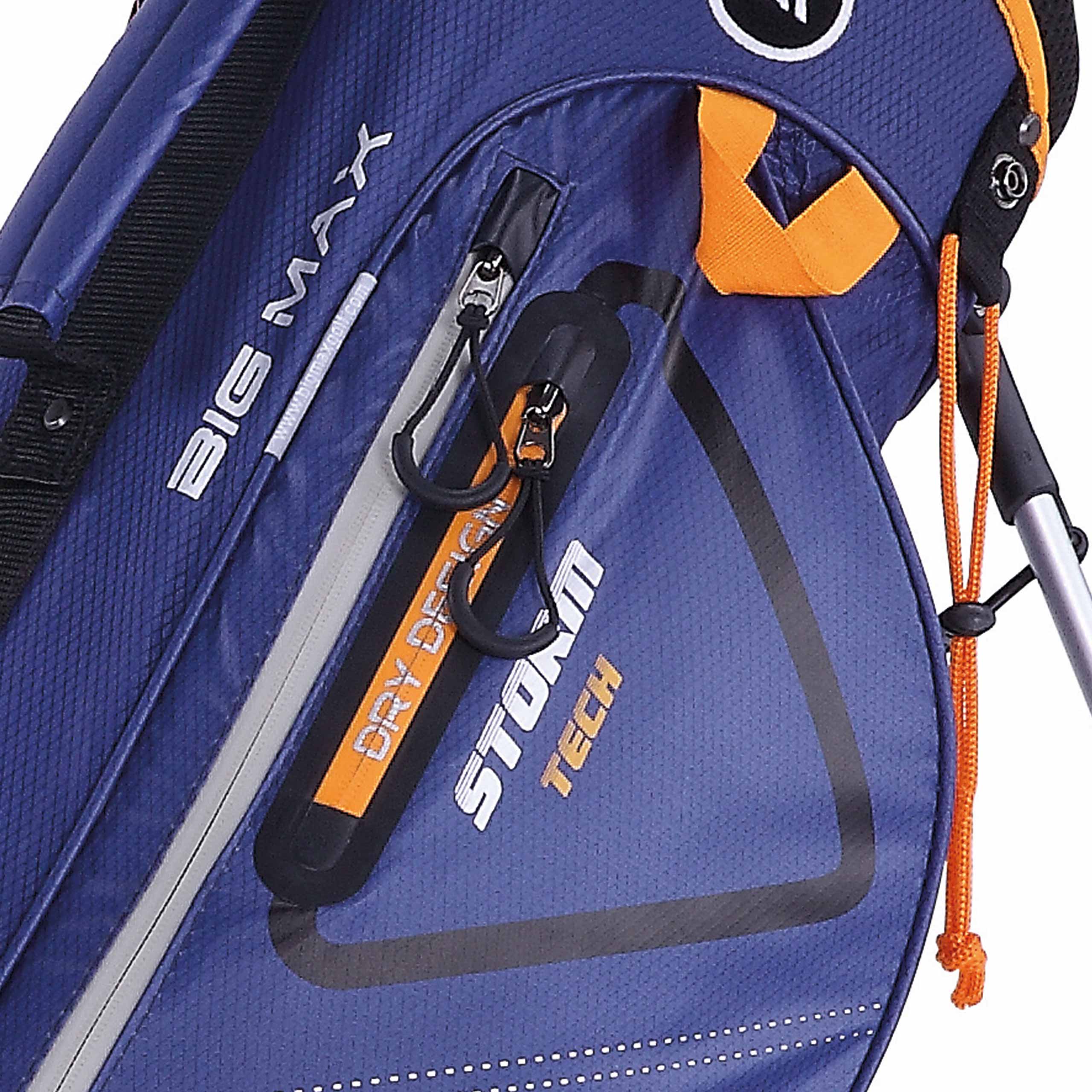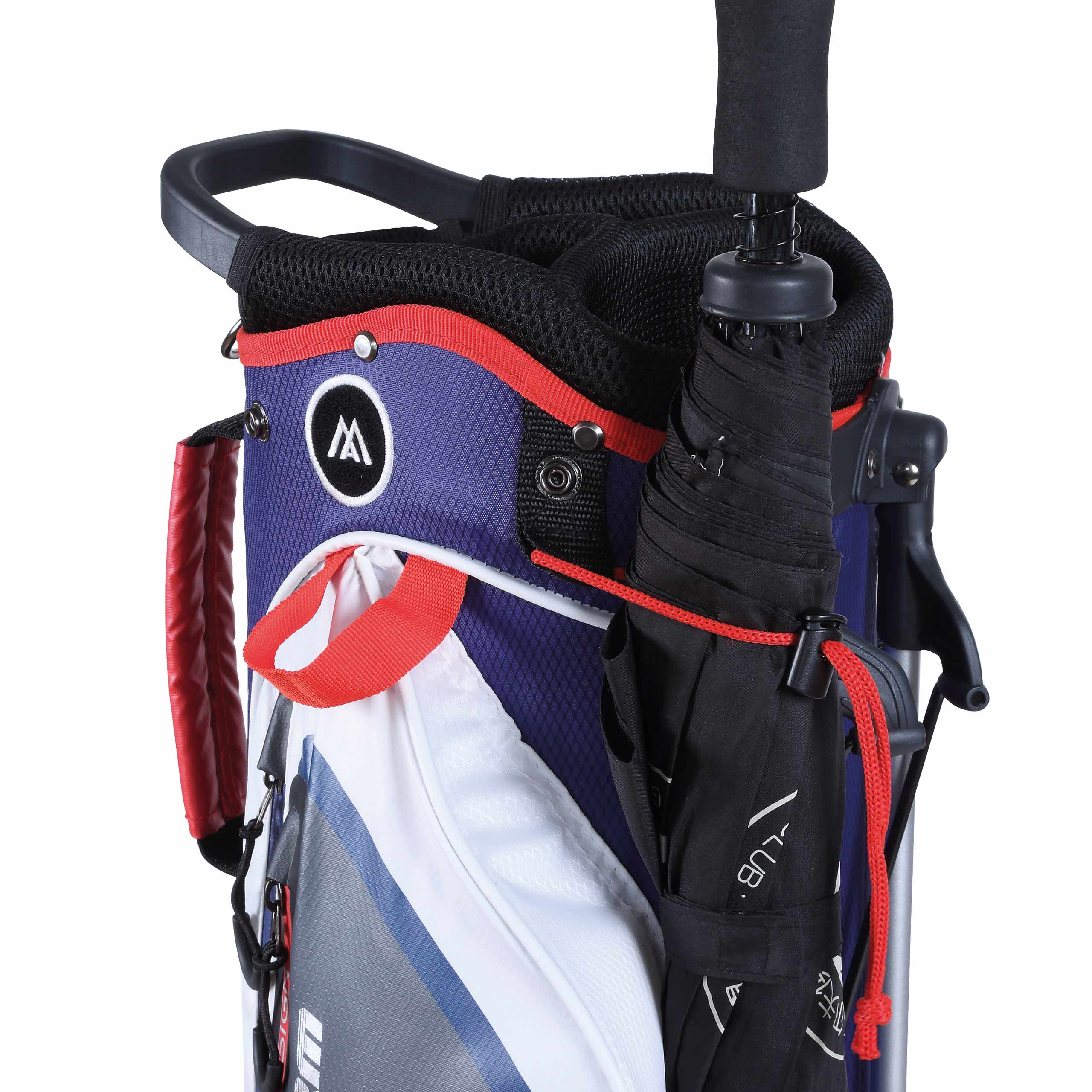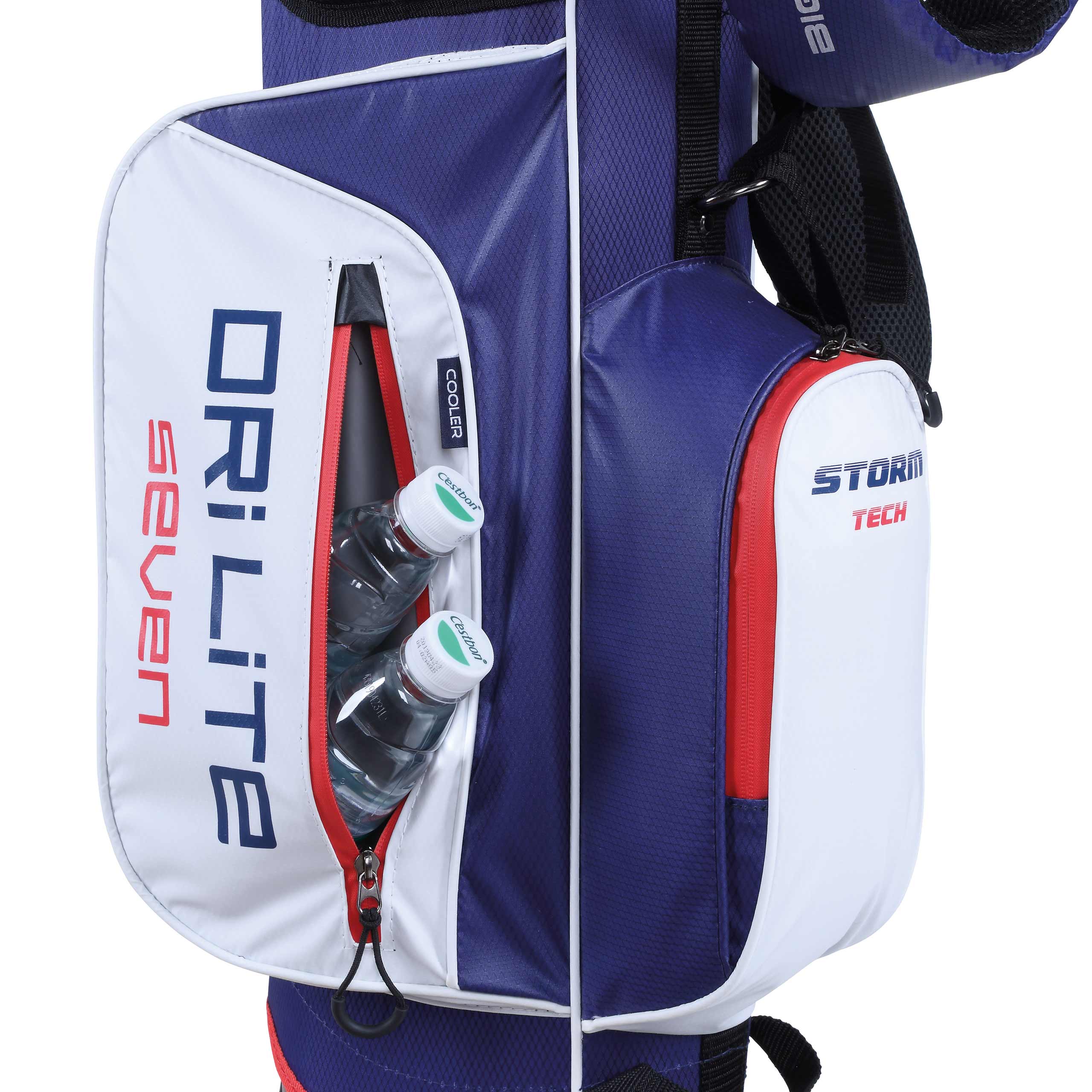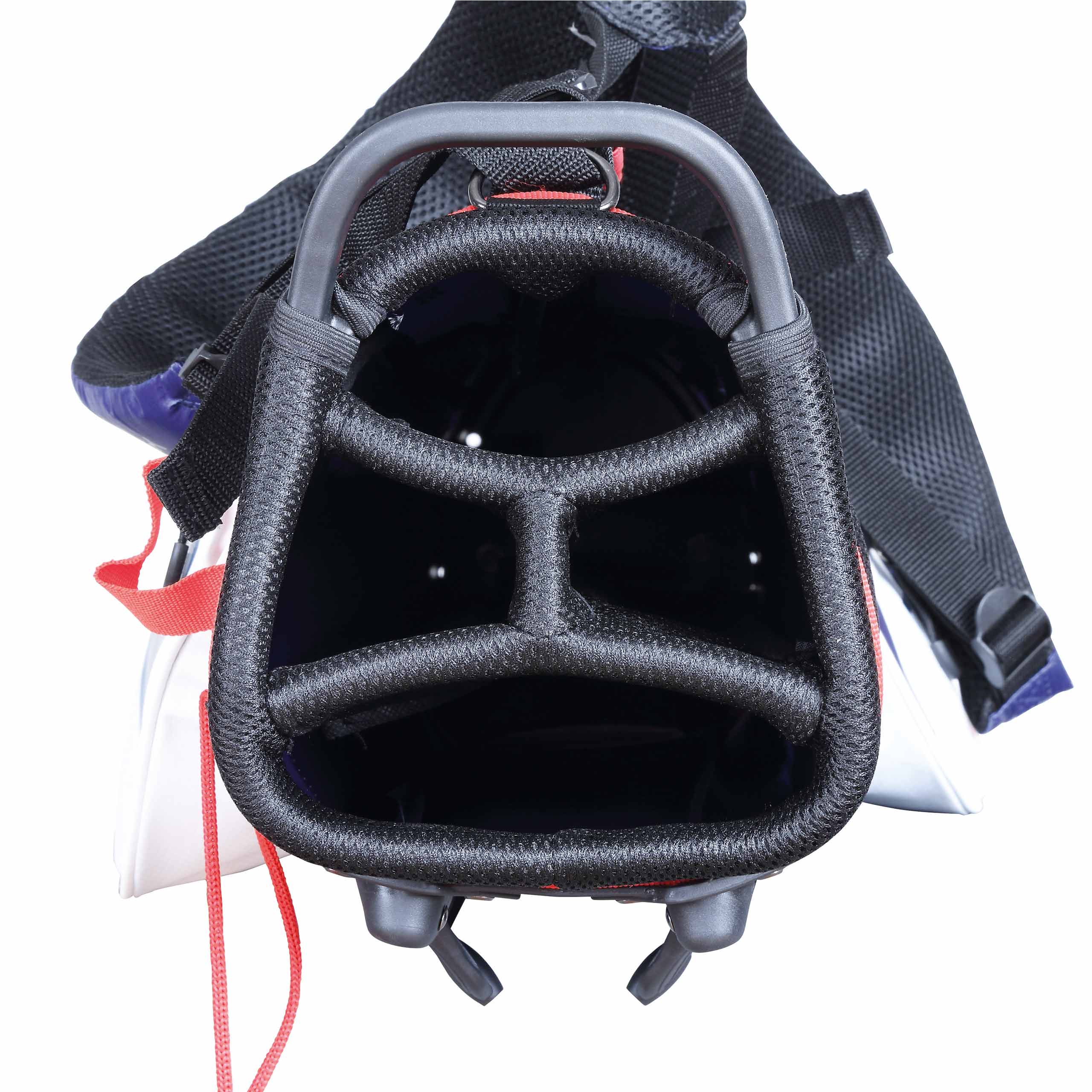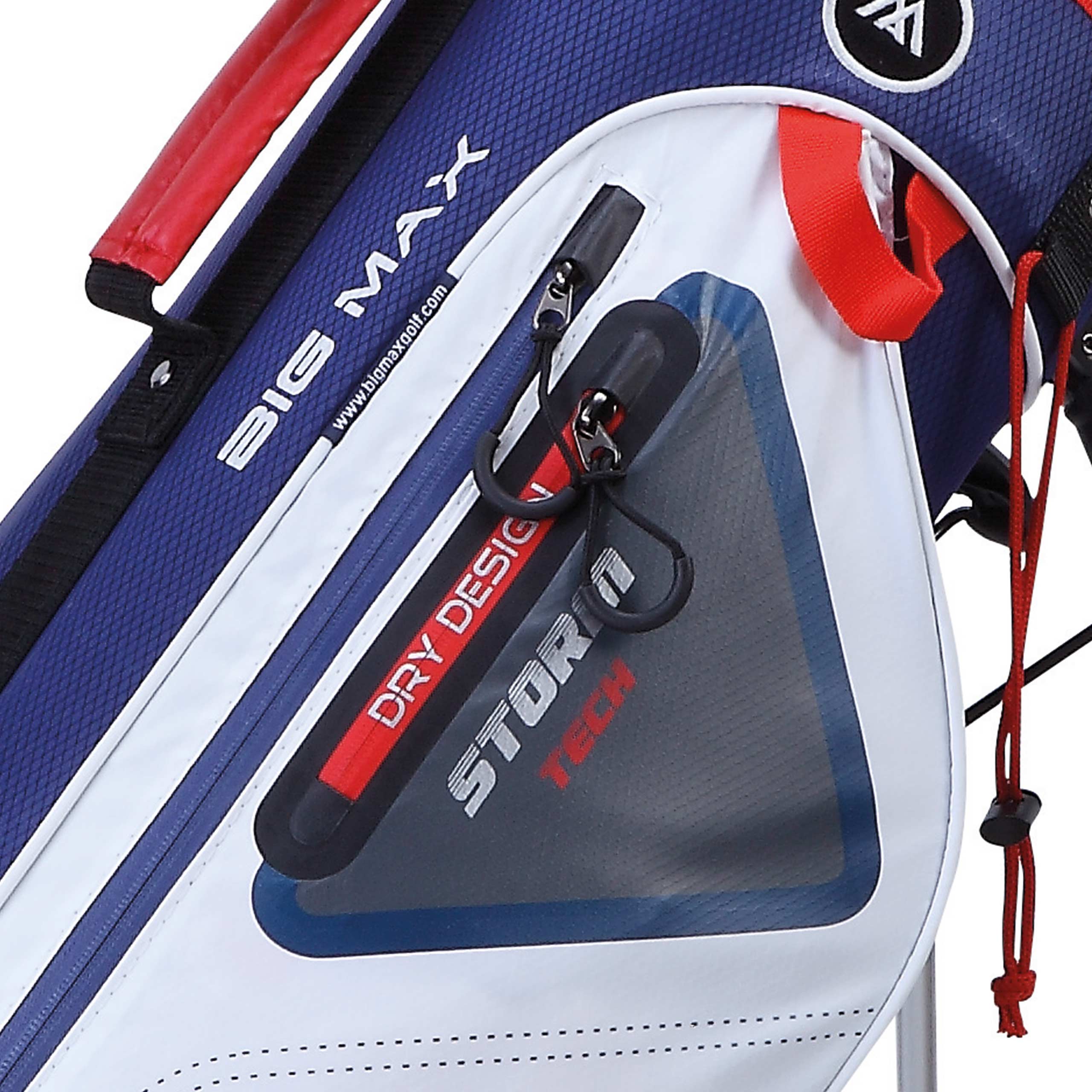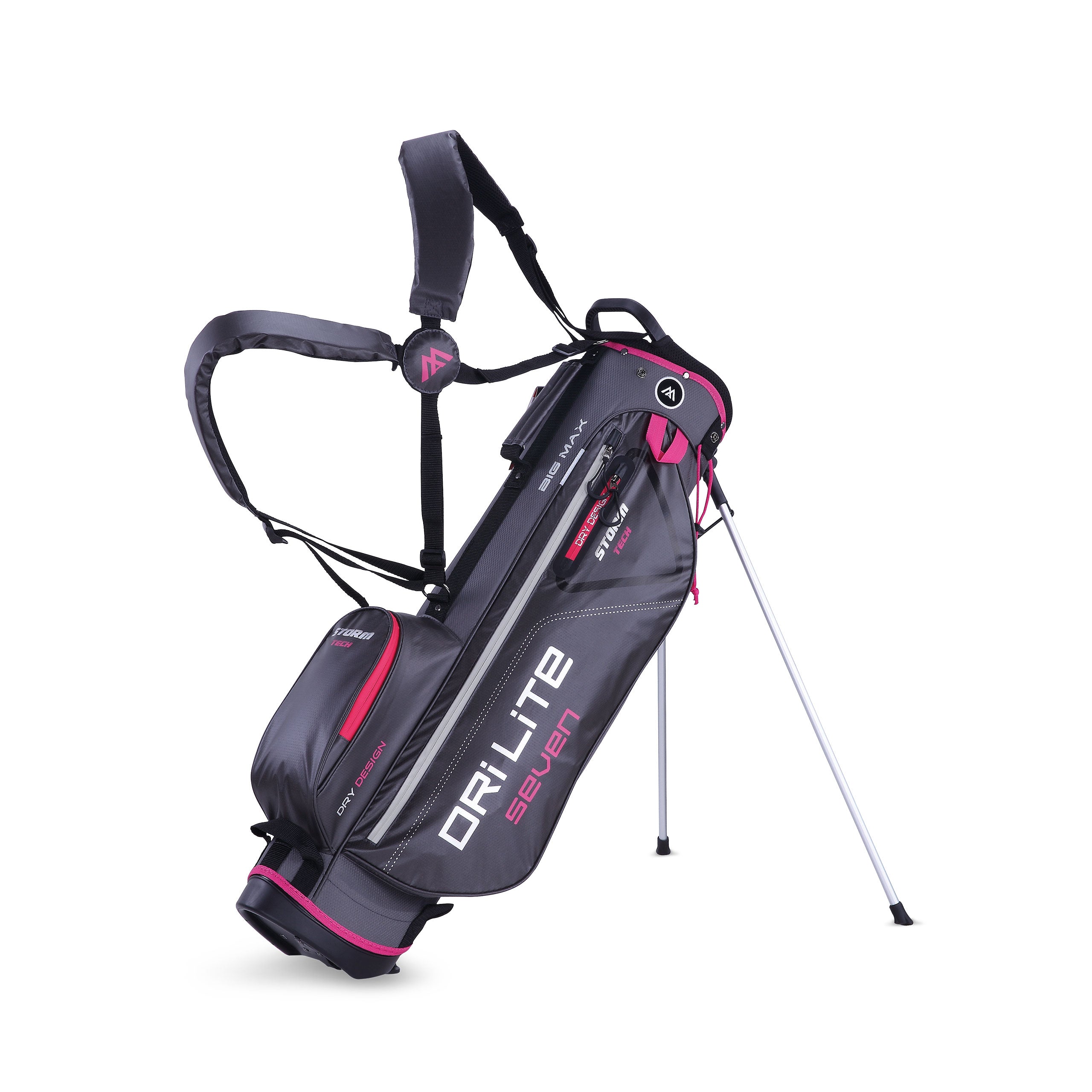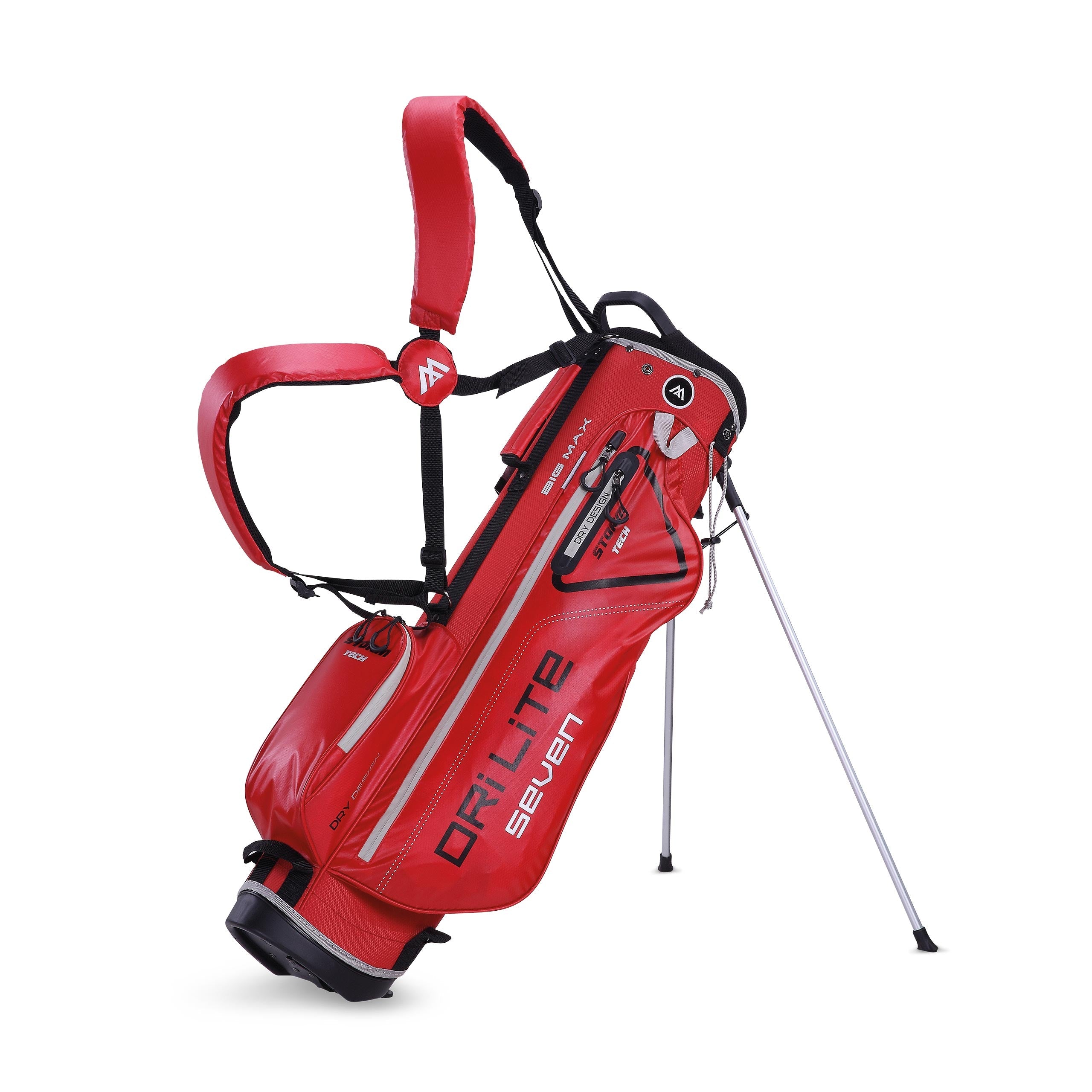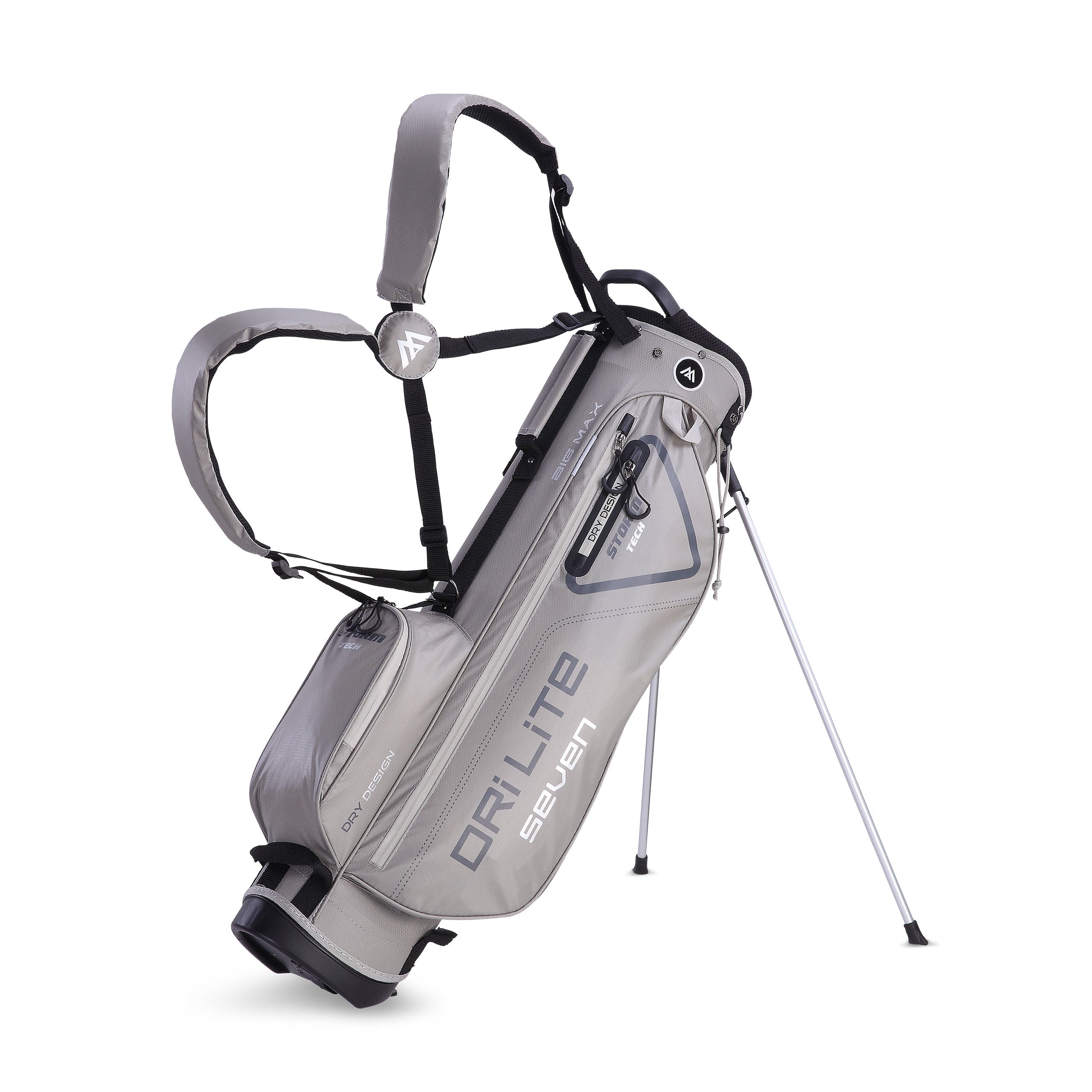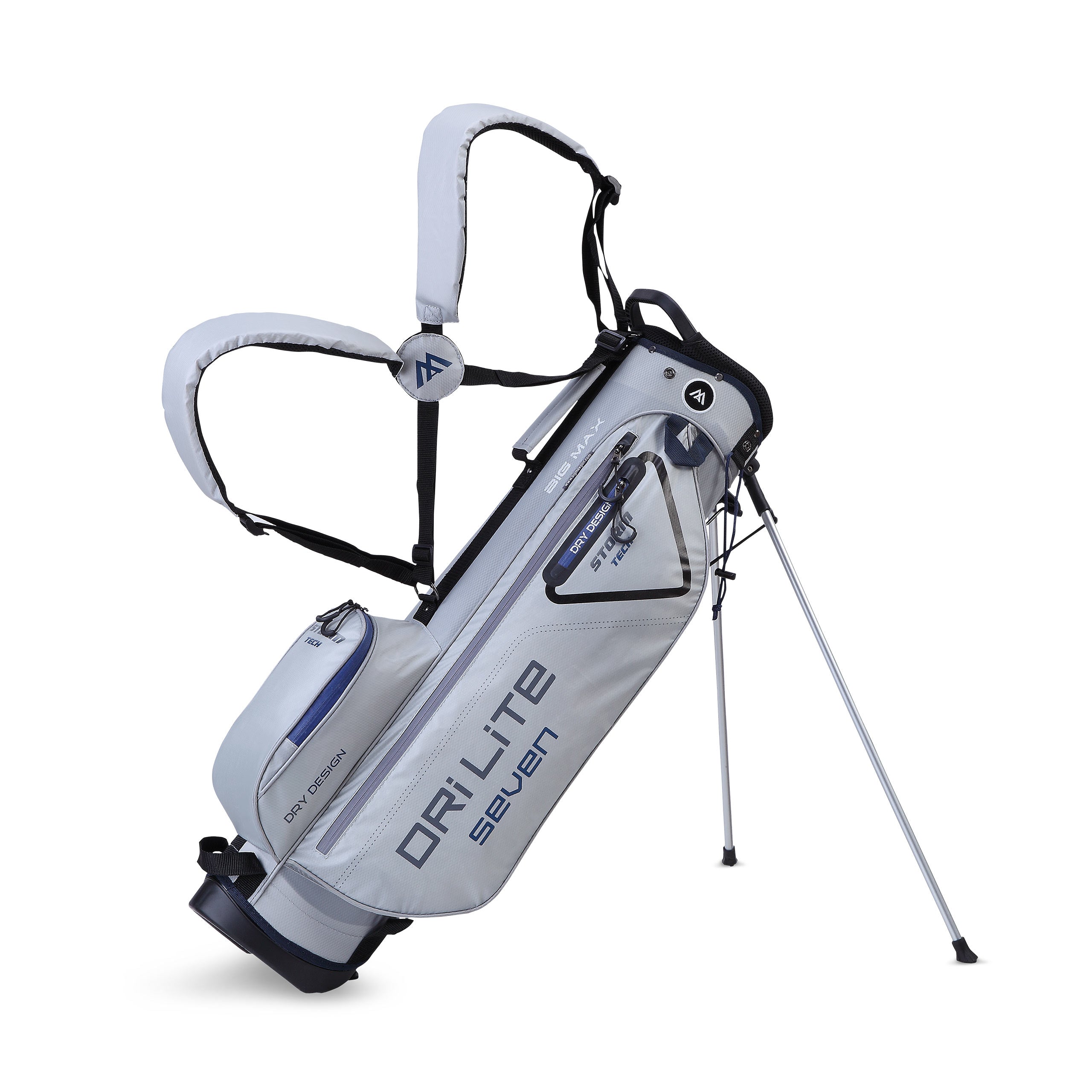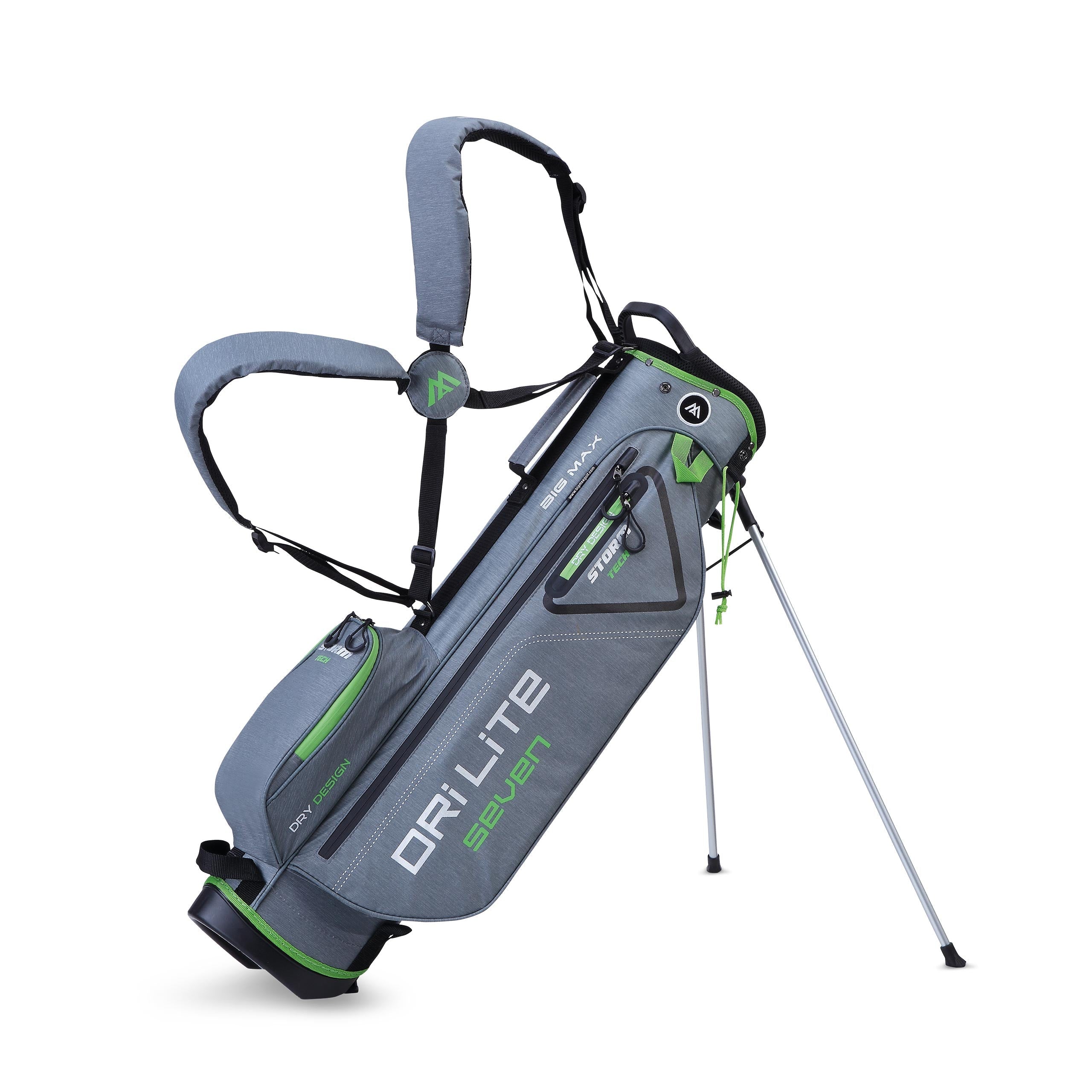 Dri Lite Seven
---
The Dri Lite Seven is a compact stand bag that offers additional space for more comfort with its enlarged top.
The bag also offers space for 4 clubs more than in conventional carrier bags, so you don't have to compromise on your golf trip. With 4 water-resistant pockets, an ultra-lightweight design, and numerous practical features, the Dri Lite Seven is a stylish addition to any golf kit.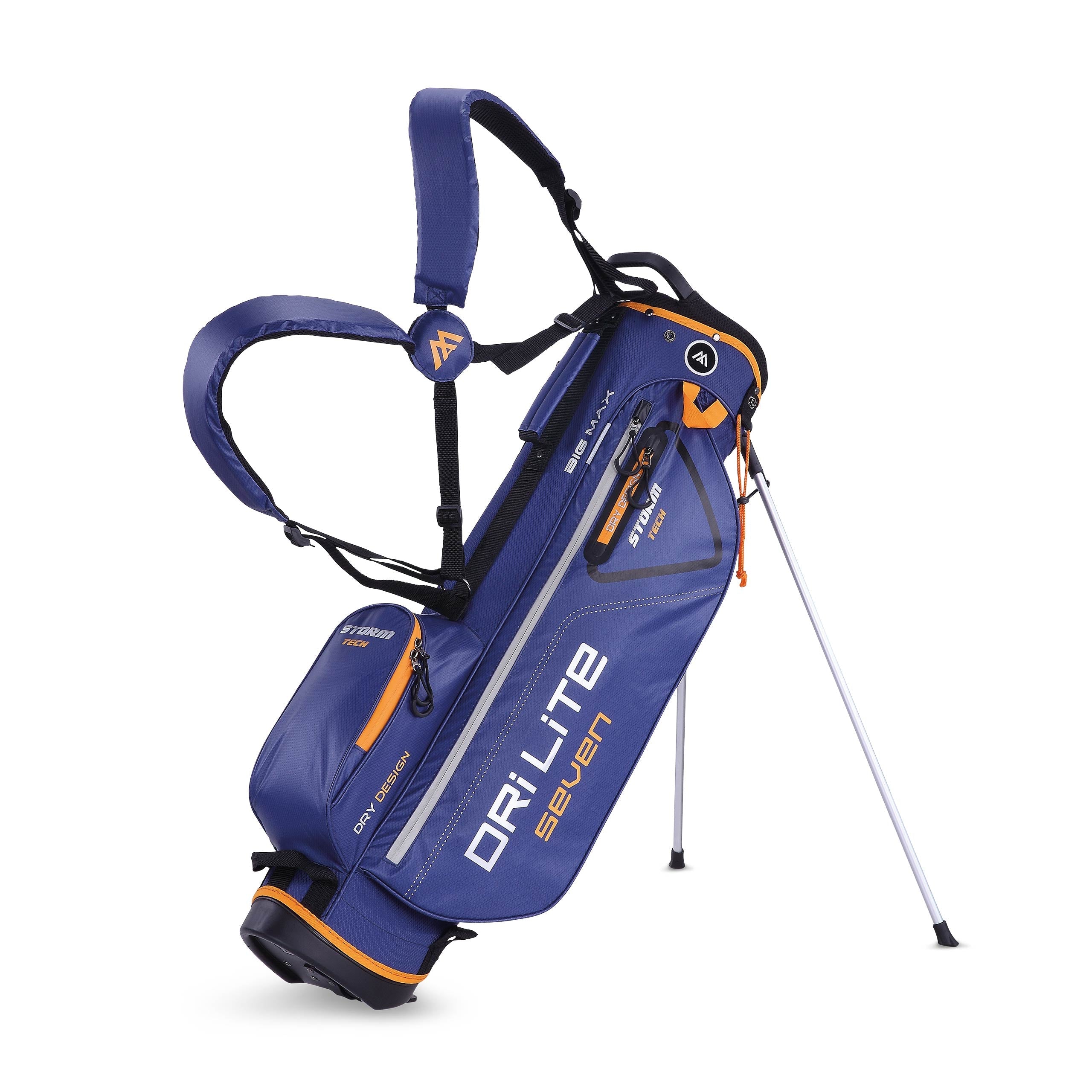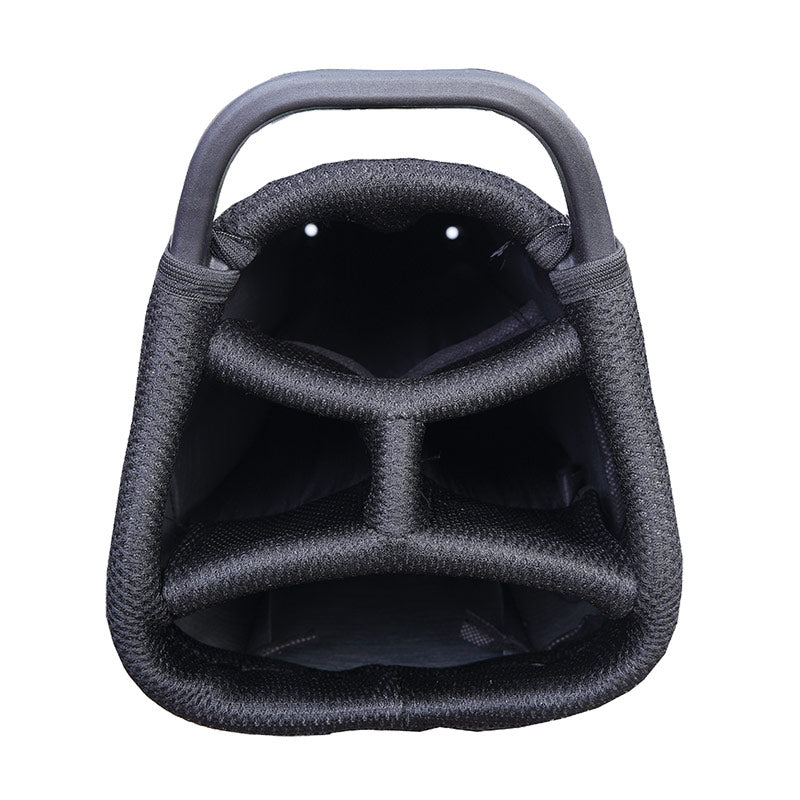 4-way oversized winter top
The 4-way oversize top of the Dri Lite Seven offers easy organization and a surprising amount of space. The compartments are efficiently arranged, which means that more clubs can be transported than with conventional 7-inch golf bags.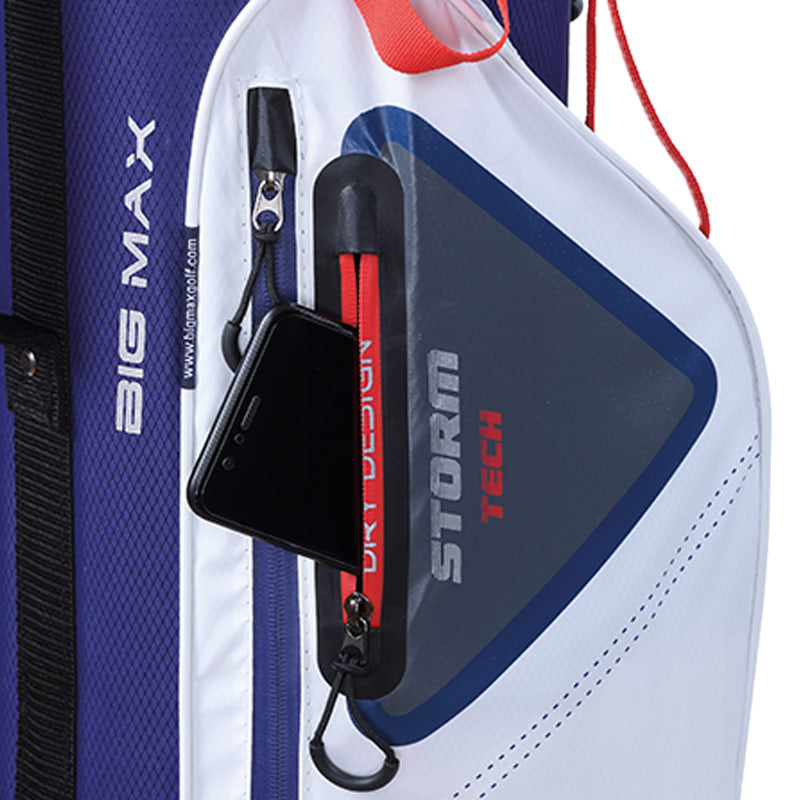 Waterproof compartment for valuables
The BIG MAX Dri Lite technology combines water-repellent material with 100% waterproof zippers. This protects your valuables from moisture. The security compartment is 100% waterproof.
Integrated cooler bag
Thanks to the integrated cooler bag, you can keep your drinks and groceries cool and the bag dry. The insulated has room for a water bottle.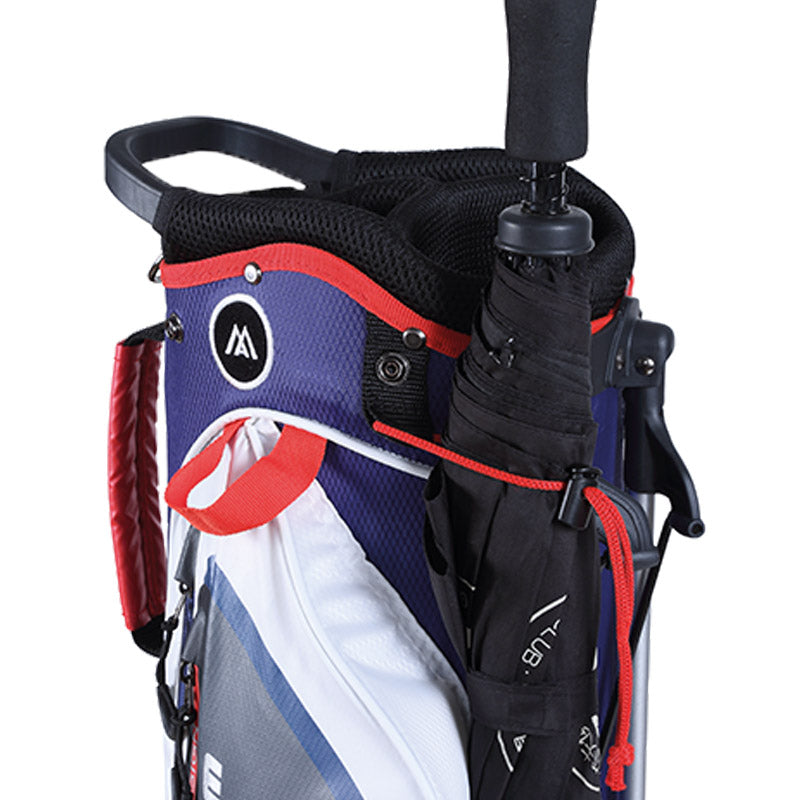 Endless possibilities
BIG MAX Bags have many features to make organization easier. These include hooks for towels, a glove holder, an umbrella holder, and many other useful accessories.
Dri Lite Seven
Product specification
Additional Features
Regenhaube
Gepolsterter Schultergurt
Regenschirmhalter