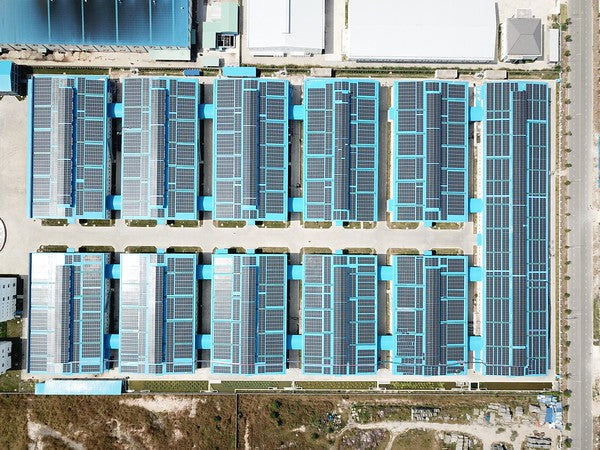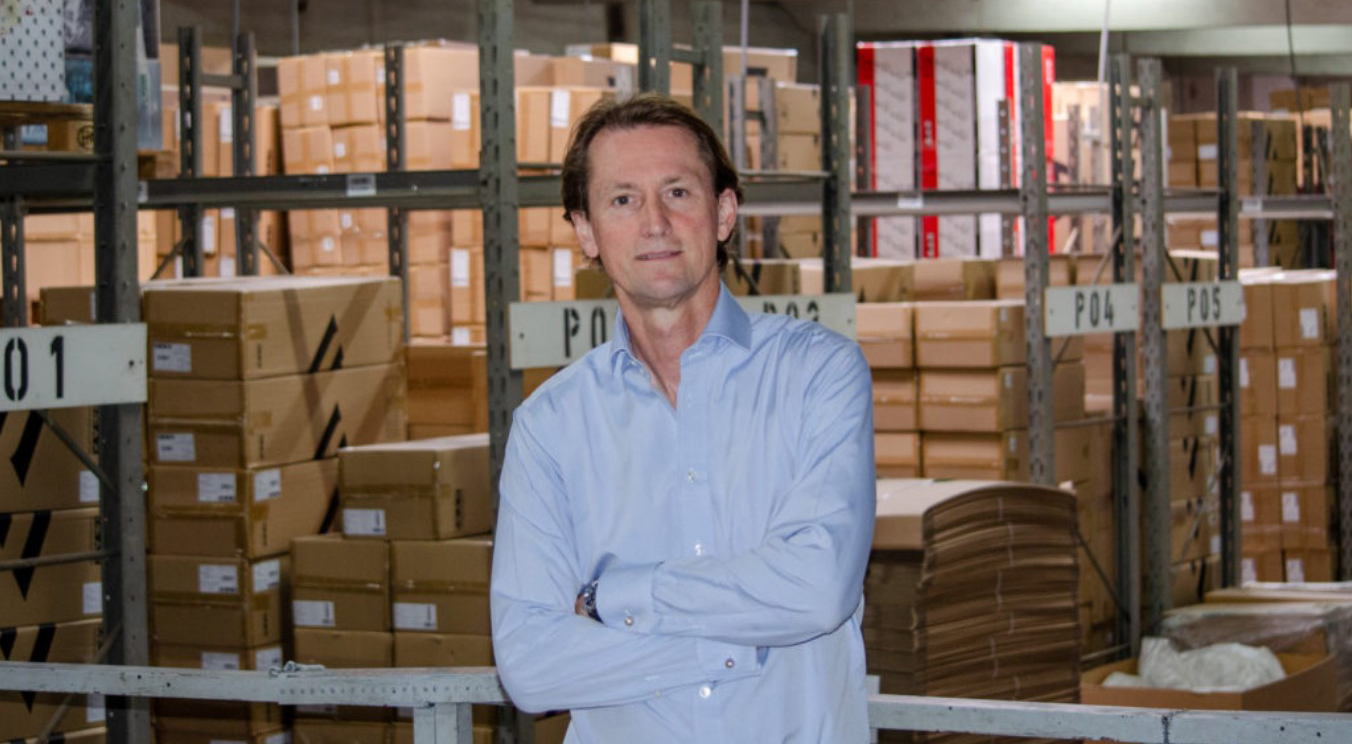 After almost 30 years , BIG MAX is making rapid progress, including in the USA. But why now? What makes the company unique? Where is the journey going? To understand this, let's go back to the begi...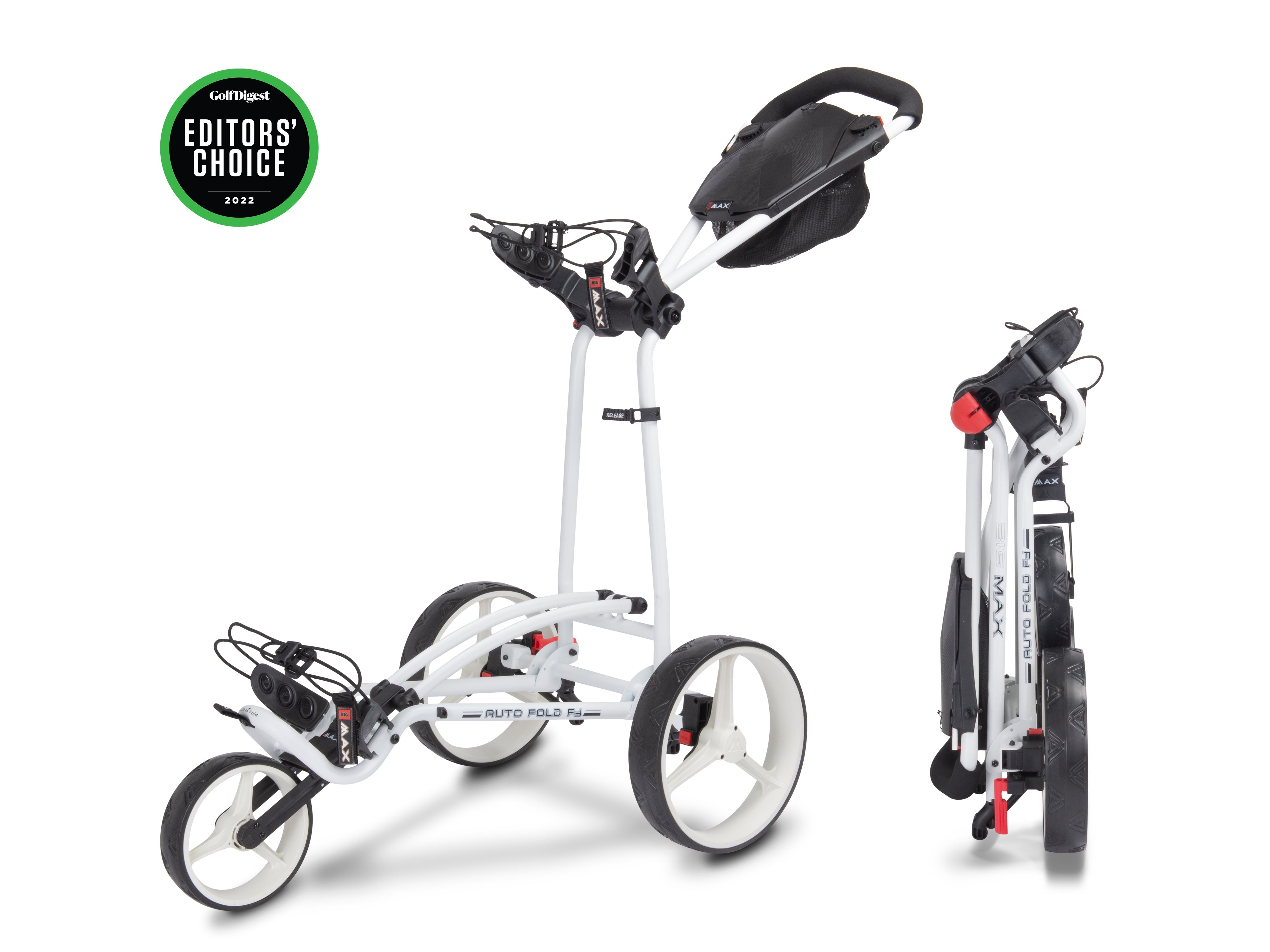 BIG MAX, Europe's No. 1 push cart, is celebrating its seventh consecutive Golf Digest Editor's Choice Award after the foldable Autofold FF won in the Compact Push Cart category. This is the third G...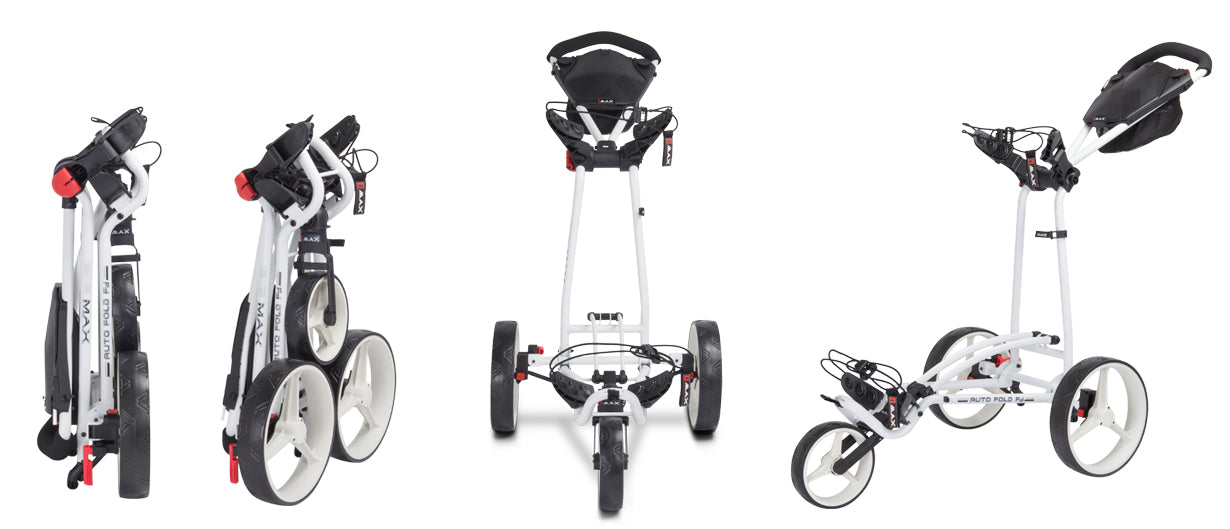 BIG MAX Push Trolley wins Golf.com award
BIG MAX, Europe's No. 1 push trolley brand, is pleased to receive the award "'The Best Golf Push Carts You Can Buy" from golf.com. Read the entire post(s) here.